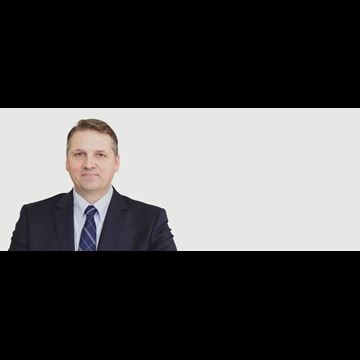 Jason L Betts,
AAMSTM, CPM®
Practice Business Coordinator
Jason has been in the Financial Services industry for over 17 years. Jason began his career in financial services in 2003 as a licensed personal banker at Wells Fargo. In 2006 he accepted a position at Banc of America Investments where he found his mentor, Michelle Marquez. Jason was a member of the San Gabriel Valley management team and worked alongside Michelle in this role. Jason has obtained numerous supervisory licenses such as the series 4, 24 and 53. He has worked at many large firms including Wells Fargo Investments, Banc of America Investments, Merrill Lynch and now Raymond James. Jason also obtained his Behavioral Financial Advice Designation and went on to achieve his next Professional Designation as an Accredited Asset Management SpecialistSM.
Jason was born in Vancouver, Washington. His father was a factory worker and his mother stayed home to care for him and his siblings. He credits his parents for overcoming many difficult challenges in life. Jason's passion for investments began early on in life. He was fascinated and intrigued by self-made people. He is not afraid of hard work and vowed to pursue a career in finance. Jason lives in Covina, California with his wife Emmy and children, Tristan, Bella and Emma. He supports charitable organizations such as Heart of Angels and Ekal Vidyalaya USA.
Raymond James is not affiliated with the above organizations and/or charitable causes.